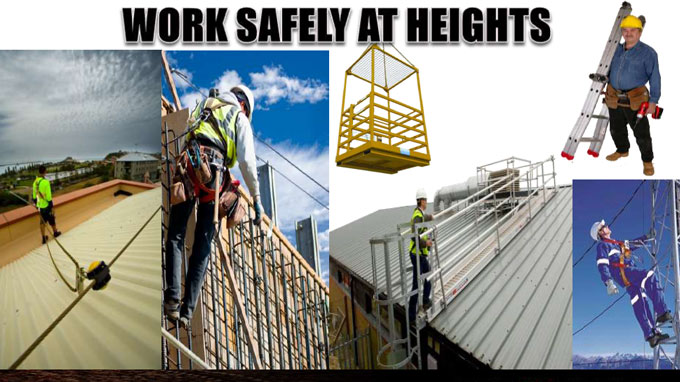 Prerequisite
Before you start please have the following ready;
USI – Unique Student Identifier
A clear scanned copy of your current drivers licence (both sides)
A copy of your current Statement of Attainment
We recommend that Firefox Web Browser or Google Chrome Web Browser be used for this course instead of Internet Explorer Browser. Some users have experienced issues when using Internet Explorer. If you have any issues with login or access to the course, please try one of the other browsers before contacting us.
Enrolling into this course requires you to:
Be a registered user  – if you are new user you can register here
Be logged in before completing the online course enrolment form – login here
Choose your course from the list of available courses and complete the appropriate enrolment form.
Note that the enrollment form is only shown to logged in users.
Fees and Refunds
Fees are payable using our secure payment method stripe, however if you choose not to use this option you can call the office and speak with our admin team about direct deposit, PayPal and company purchase order (to approved clients)
If you choose not to start the online training once you have enrolled and paid, AOT may refund your training fee minus $50 admin fee if the paperwork completeness check has not started.
If you complete the online training and you have not uploaded the correct documents as per the instructions then no refund is able to be made
For assistance, please contact us on (07) 49 877 340 or send us a message by completing the Contact Us form.

Take this Course